Service FAQ

Even for those who have been driving and owning vehicles for years, the process of getting a vehicle serviced can be daunting and sometimes confusing. That's why Germain Chevrolet GMC of Sidney has put together a service FAQ to help with some of the most common questions that customers have about our service department and the proper care of their vehicle.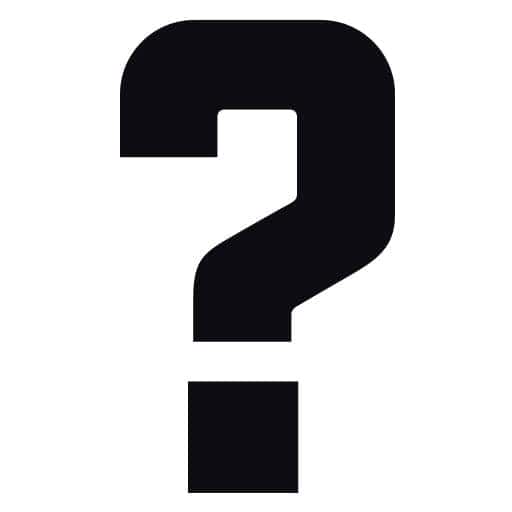 Q: Can you service all brands?
A: We can perform basic routine maintenance on virtually every brand, but more major repairs will generally require the work of more specialized technicians. Our technicians have that specialization for Chevrolet, Buick, and GMC and can perform whatever repairs you need for those brands.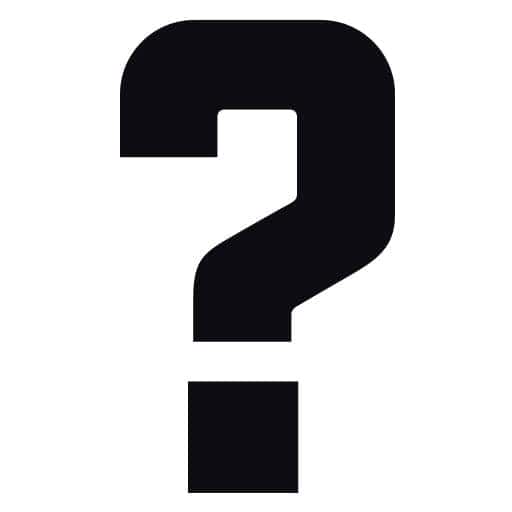 Q: Do I need an appointment or can I just show up?
A: An appointment isn't strictly necessary, and there are some circumstances where we'll be able to take care of walk-ins right away. But even for more basic services, it is always preferable to make an appointment, just to be sure that we can accommodate you in a timely manner.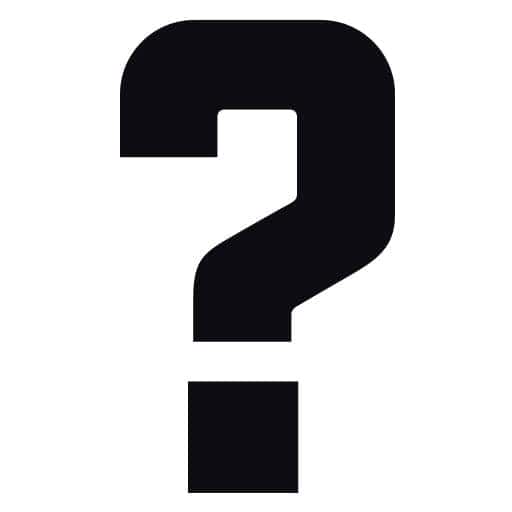 Q: Do I have to pay for a recall?
A: No, you will never have to pay for any manufacturer recall. Check out the button below for more information.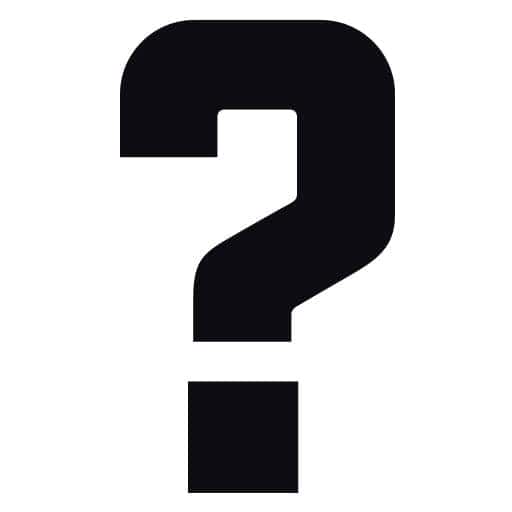 Q: Do you offer shuttle or rideshare services?
A: We do indeed have a courtesy shuttle service, as well as service loaner vehicles. Just ask your service advisor for details.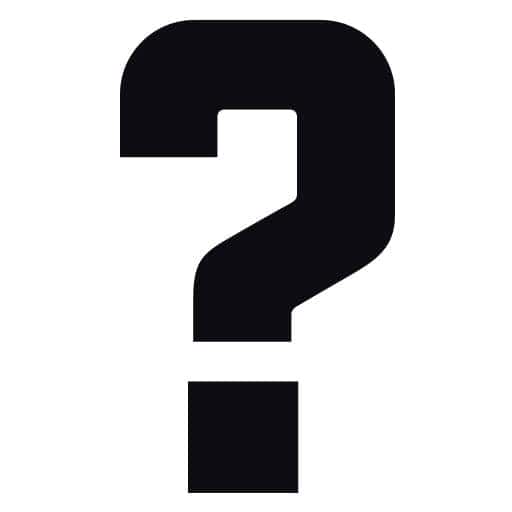 Q: What are the main causes of battery failure?
A: The three major causes of battery failure are extreme temperatures, vibration, and improper installation. The first two are unavoidable to an extent, but the third can be avoided by having your battery replaced with us.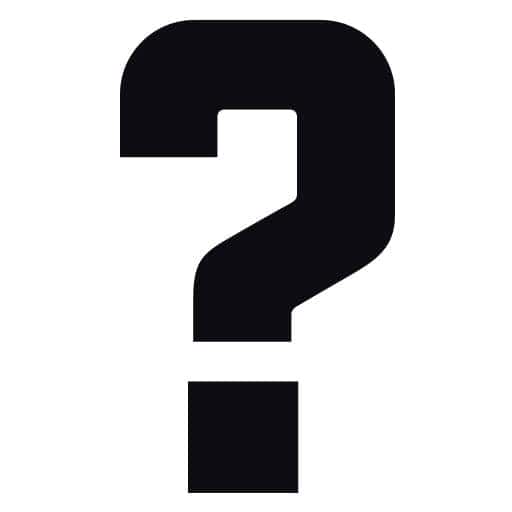 Q: How do I know when I need new brake pads/rotors?
A: There are a few different indicators that your vehicle needs new brakes. A pedal that needs to be pushed much lower/harder than before is usually the first indicator. There could also be a squealing/grinding noise that is often an indicator. Lastly, a warning light or message on the dash is certainly a clear indication of excessive brake wear.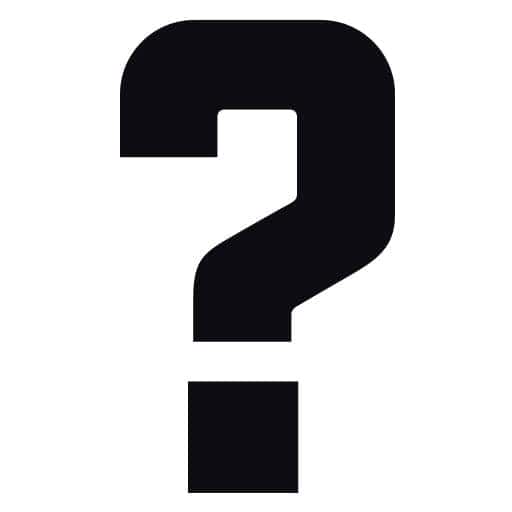 Q: What do I need to do when my "change engine oil soon" message or icon displays?
A: This one seems pretty simple, you need an oil change. But while this might be totally routine, it also might mean there is something more complicated going on, especially if you're getting this in conjunction with other warnings. This is why we recommend getting your oil changed with us, as we will also conduct checks to make sure there isn't a bigger problem.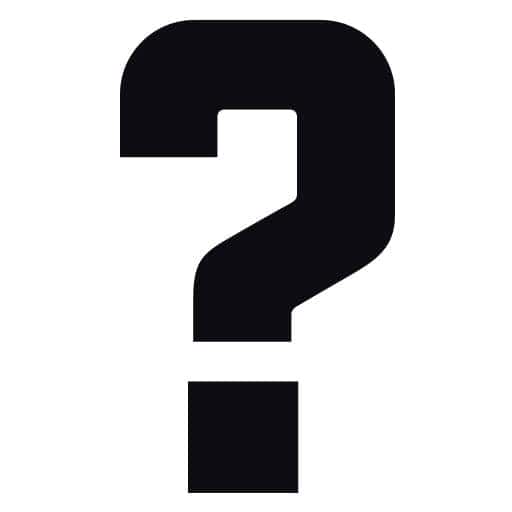 Q: Is an alignment really necessary?
A: An alignment is absolutely necessary, although it might not be immediately obvious unless it's an especially bad situation. In many cases, a vehicle with misaligned wheels will seem to operate normally, but your tires will wear unevenly and much faster without a proper alignment. Getting an alignment is safer, and much cheaper in the long run.
For any further questions or concerns not covered here, please give our service team a call at (937) 498-1124.