Chevy & GMC Battery Replacement

One of the most vital components of your vehicle is also unfortunately one of the most commonly overlooked and neglected. Your battery is responsible for supplying electrical power to the entire vehicle, from starting the engine and running the air conditioning to powering your radio and headlights. In the event that your battery performance deteriorates or dies altogether, you could find yourself stranded on the side of the road. This is precisely the reason to take the time to ensure that your battery is always in good operating condition before hitting the road.
Signs & Symptoms of a Dying Battery
Before it leaves you stranded, the good news is that there are often several common warning signs of a dying battery that you can easily identify. This can make all the difference between a quick visit to our service department and spending hours on the side of the road waiting for a tow truck. Some of the most common signs and symptoms are listed below.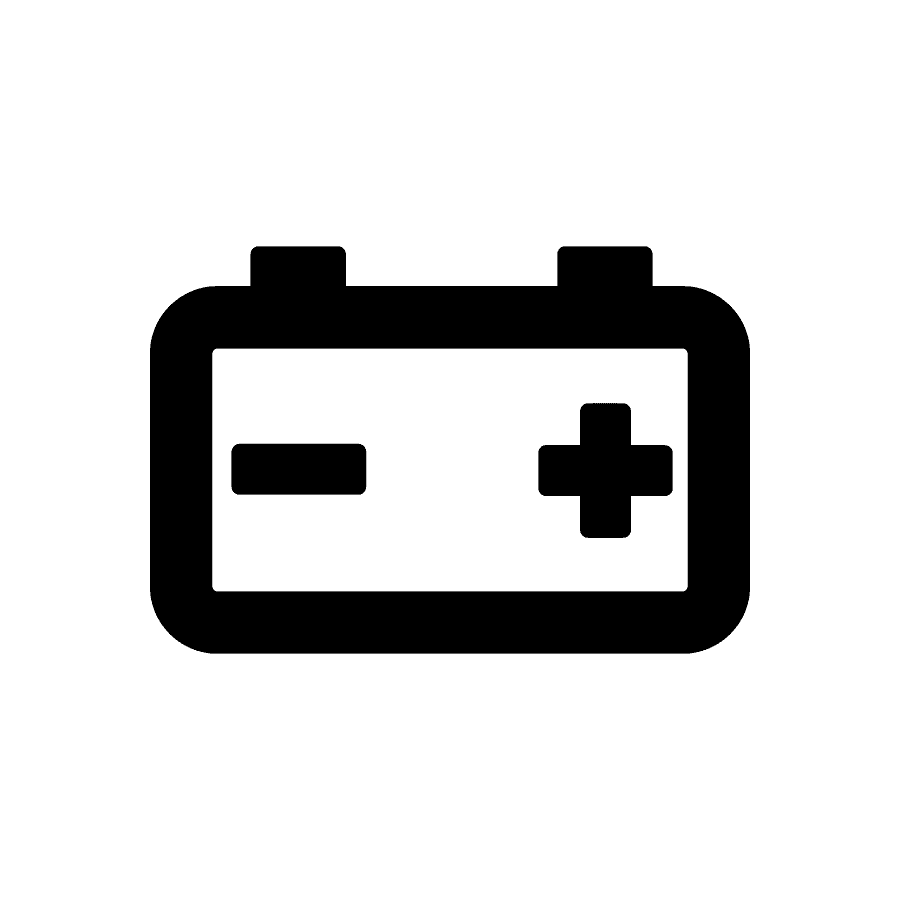 Battery Warning Light
If you see this battery-shaped icon warning light appear on your dashboard, there's likely an issue with your battery or charging system. While it may still have enough life to start your vehicle, it's a smart idea to have a professional technician inspect the health of your battery as soon as possible.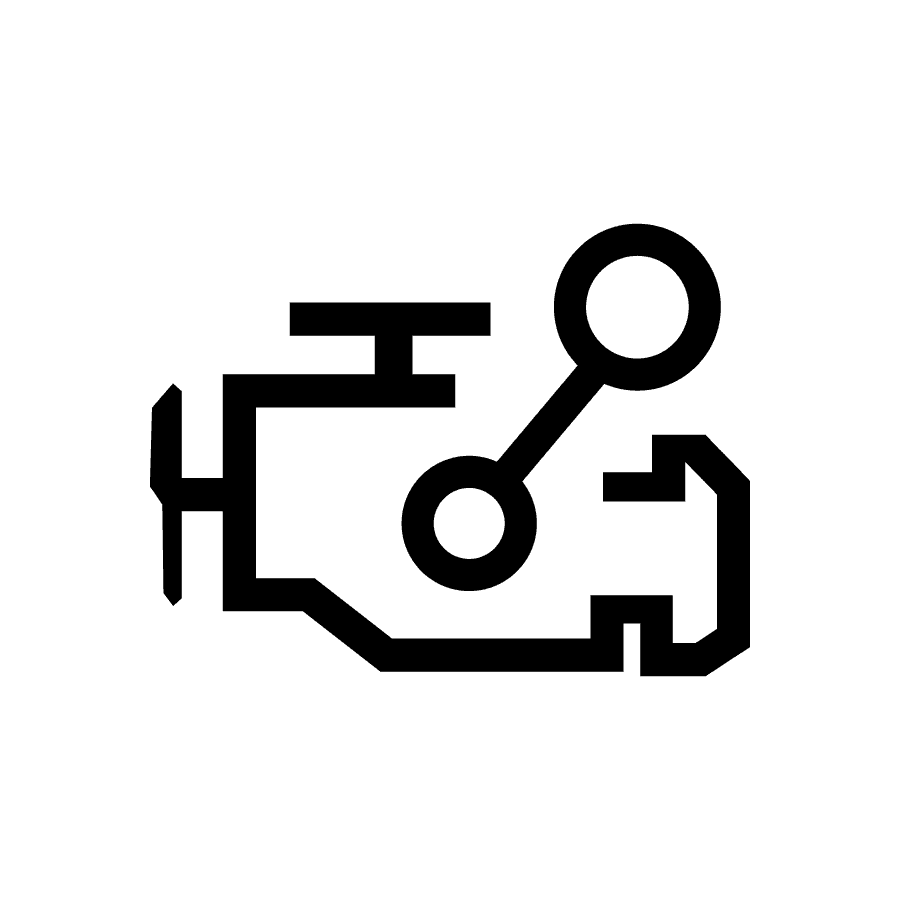 Slow Engine Cranking
When you turn the key in your ignition, are you noticing a delay or slower cranking speeds before the engine finally starts? This is often a sign that your battery is weakening and doesn't have much life left.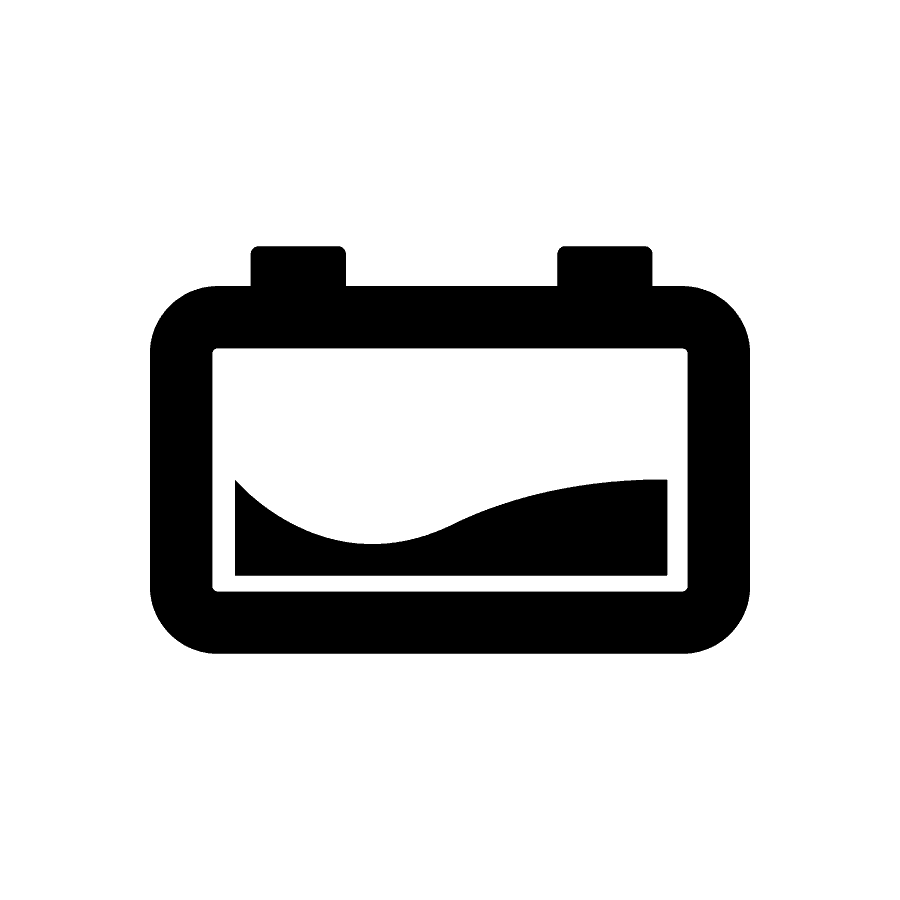 Low Fluid Level
On some batteries, there is a small window located on the top or side of your battery through which you can see the fluid level inside. Once the fluid level has dropped below the lead plates inside of your battery, there's a greater likelihood that it will need to be replaced.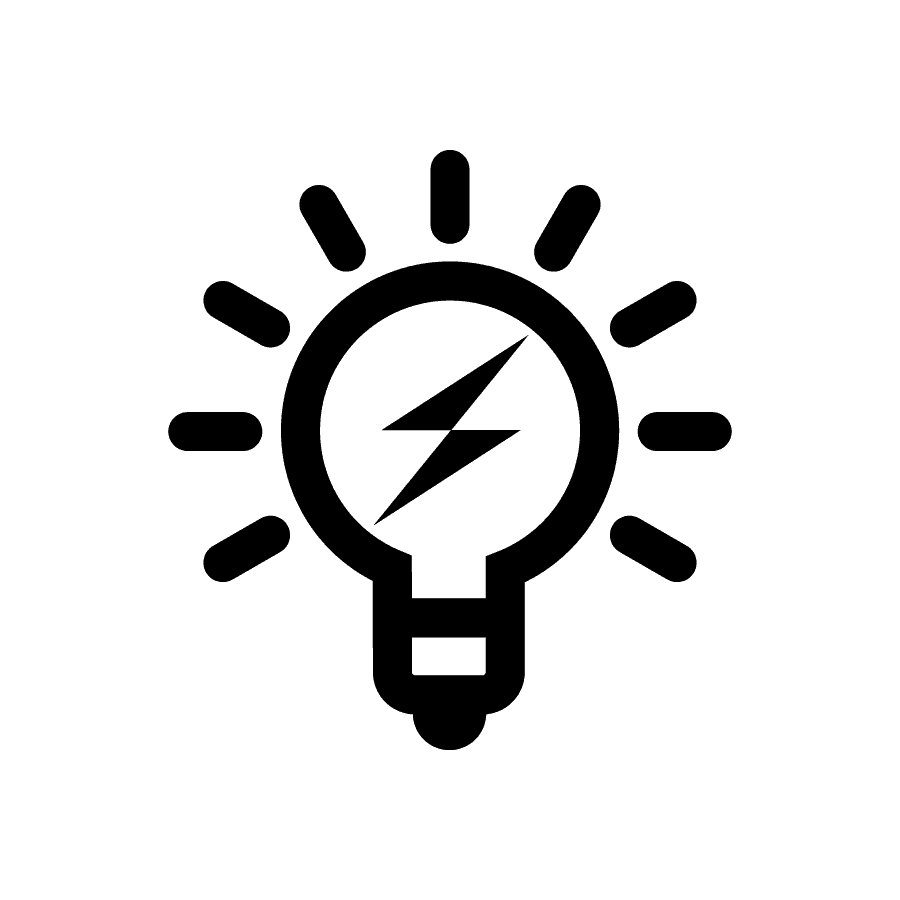 Dim Exterior/Interior Lights
A weak battery will struggle to power some of the most essential functions of your vehicle including the interior and exterior lights. If you notice that your headlights, taillights, or interior dome lights are not as bright as they usually are – it's time to have your battery inspected.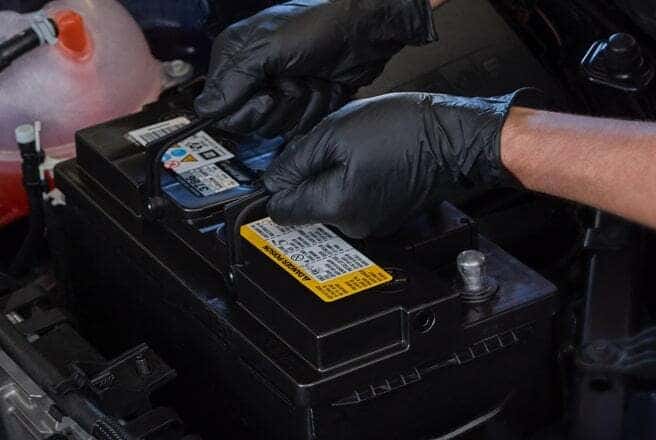 Battery Maintenance Tips
There are a number of methods and smart practices that you can use to help extend battery life. Follow the tips listed below to help keep your battery healthy and ready for your next adventure.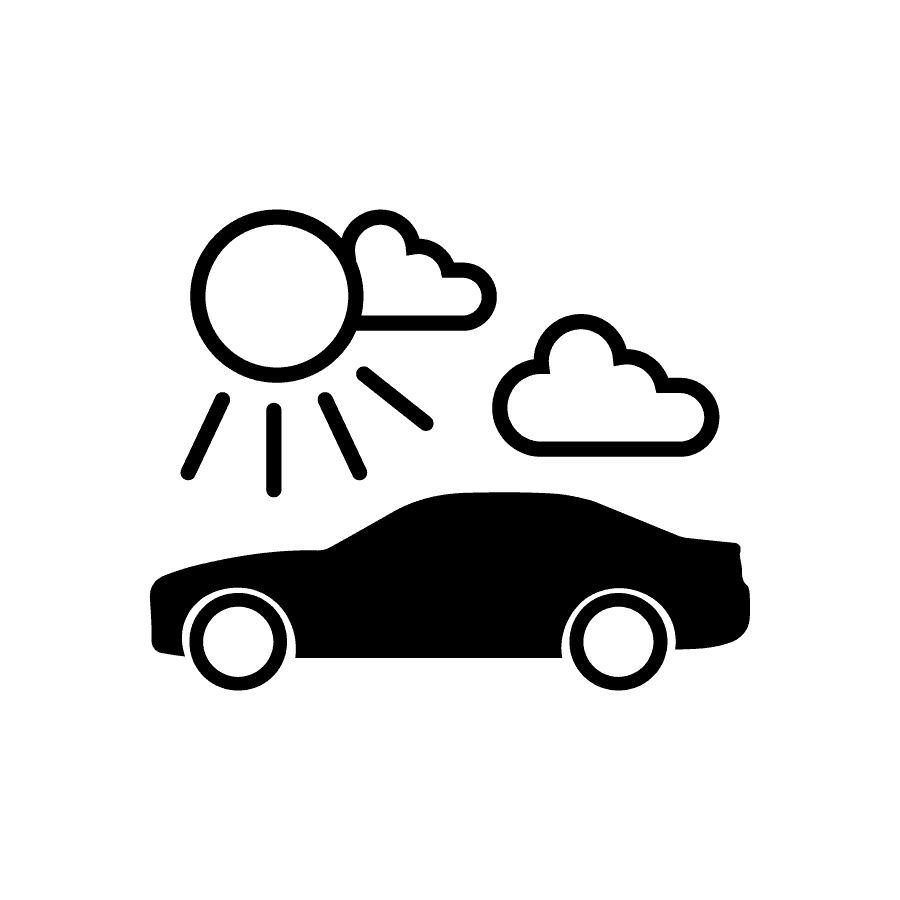 Understand Your Climate
The type of climate that you normally drive in plays a larger role in battery life than you may have thought. Scorching summer heat and frigid cold temperatures have a significant impact on battery performance and longevity. Keep this in mind when you consider replacing your battery.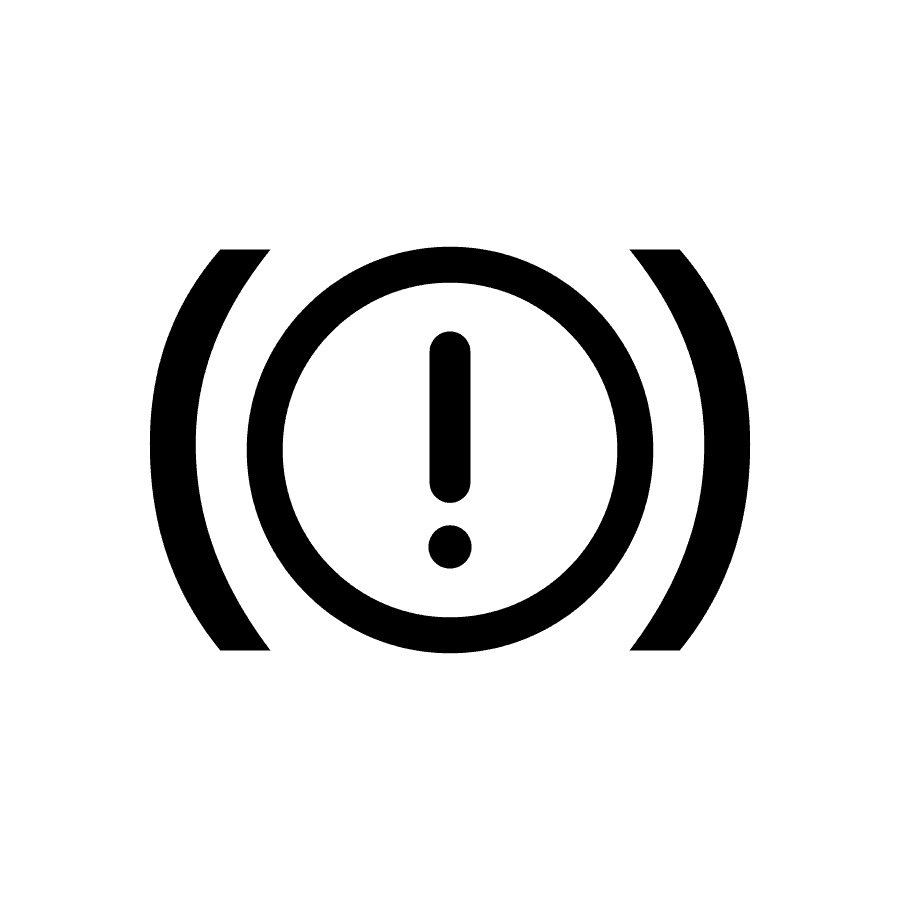 Remove Corrosion Buildup
Make sure to remove excessive corrosion buildup around your battery's terminals and clamps. This corrosion is typically caused by the release of hydrogen gas from the acid inside of the battery. If you notice a significant amount of corrosion or if it keeps returning over time, this is also a symptom of a dying battery.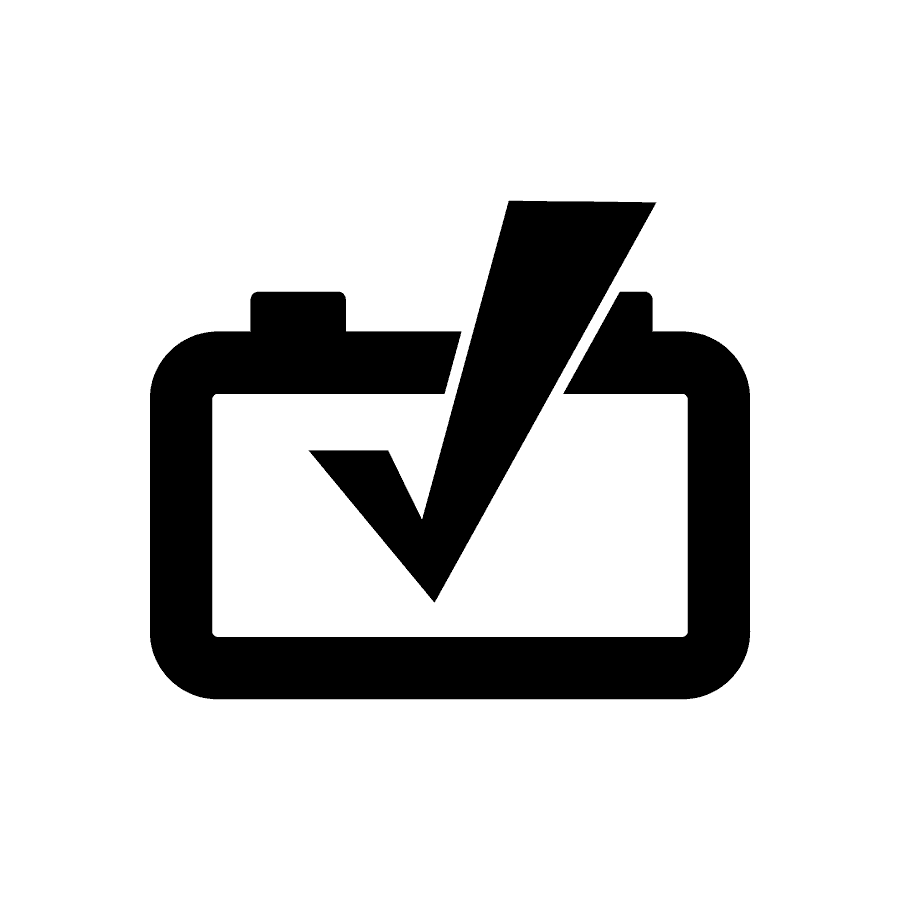 Secure Battery Cables
To ensure a reliable connection, take the time to verify that the clamps and cables are secured tightly around the battery terminals. Also, be sure to keep them free of any clutter or potential hazards under the hood for your safety.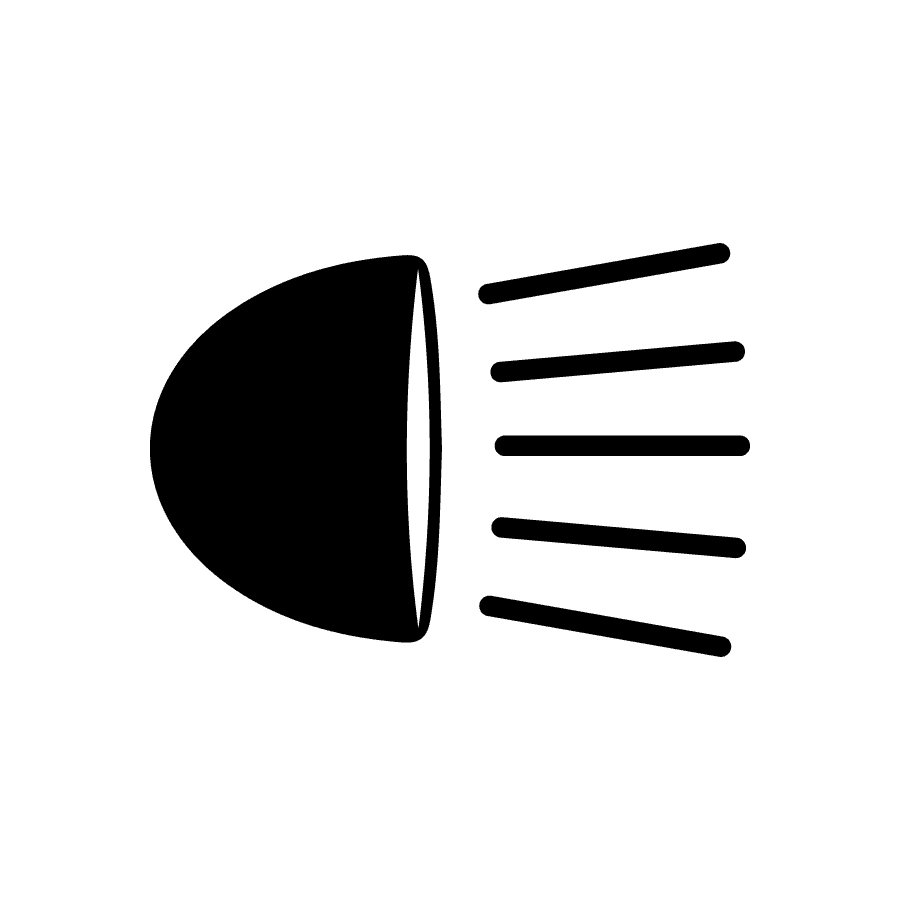 Electrical Features
When not in use, be sure to switch off electrical accessories to prevent unnecessary drain on the battery. For example, turn off your fog lights, radio, or rear windshield wiper when they aren't needed.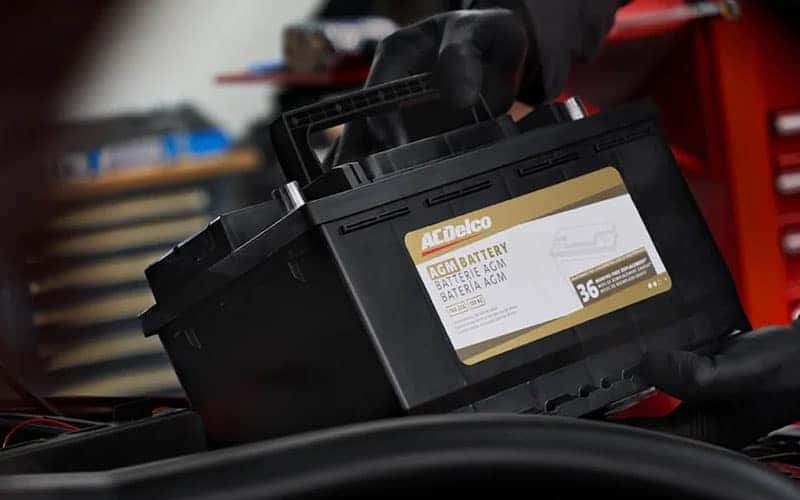 Why Shop Batteries at Germain Chevrolet GMC of Sidney
If your battery has been acting up lately, bring your vehicle to Germain Chevrolet GMC of Sidney for a complimentary battery inspection. Our factory-certified GM technicians will perform a battery test, remove any excess corrosion buildup, and install a replacement battery (if required). Better still, we carry a complete selection of OEM-recommended replacement batteries that offer an exact fit, reserve capacity, and cold-cranking amps. They also come backed with robust warranty coverage for long-lasting confidence and peace of mind. At the first sign of a potential battery problem, trust the team of experts here at Germain Chevrolet GMC of Sidney.